On October 14th, we invite you to the Pavilion's courtyard – there will be an opportunity to see light art installations by the Mutual Loop art collective (Martina Tritthart, Holger Lang) from Austria and works by Tom Groll and Kuno Seltmann from Germany.

The museum's exterior wall will feature a video collage prepared during a workshop together with students from the E. Geppert Academy of Fine Arts – Klaudia Kasperska [WRUNIA], Dominika Firla and Eva Kozárová – under the guidance of Kuno Seltmann.
Praxis Collection – Discussion centered around artistic exploration, light-based research and art production will be held at Four Domes Pavillion.
The last meeting of LAACT 3.0 in 2022 will host artists, researchers, producers and curators: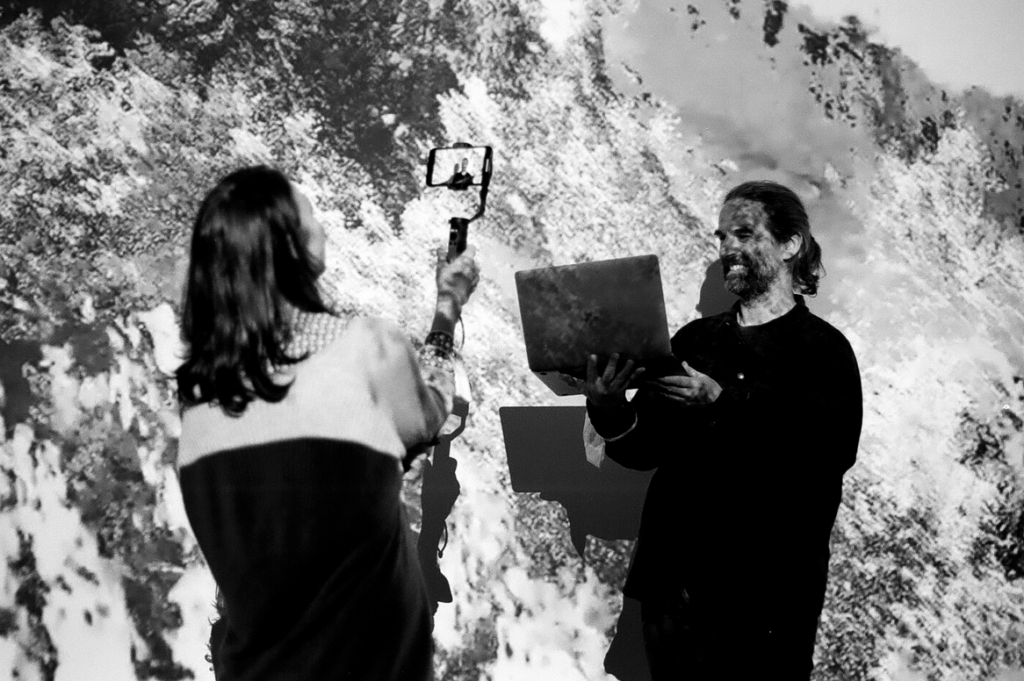 Mutual Loop – artistic duo of Martina Tritthart and Holger Lang – artists, curators, teachers, Vienna, Austria
Tom Groll – artist, curator, Ludenscheid, Germany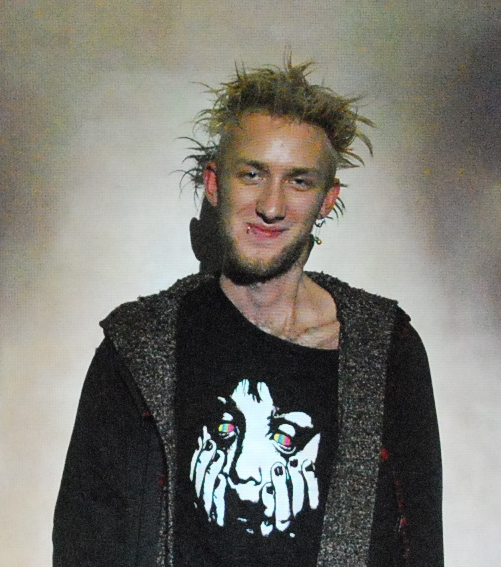 Kuno Seltmann – artist, Hamburg, Germany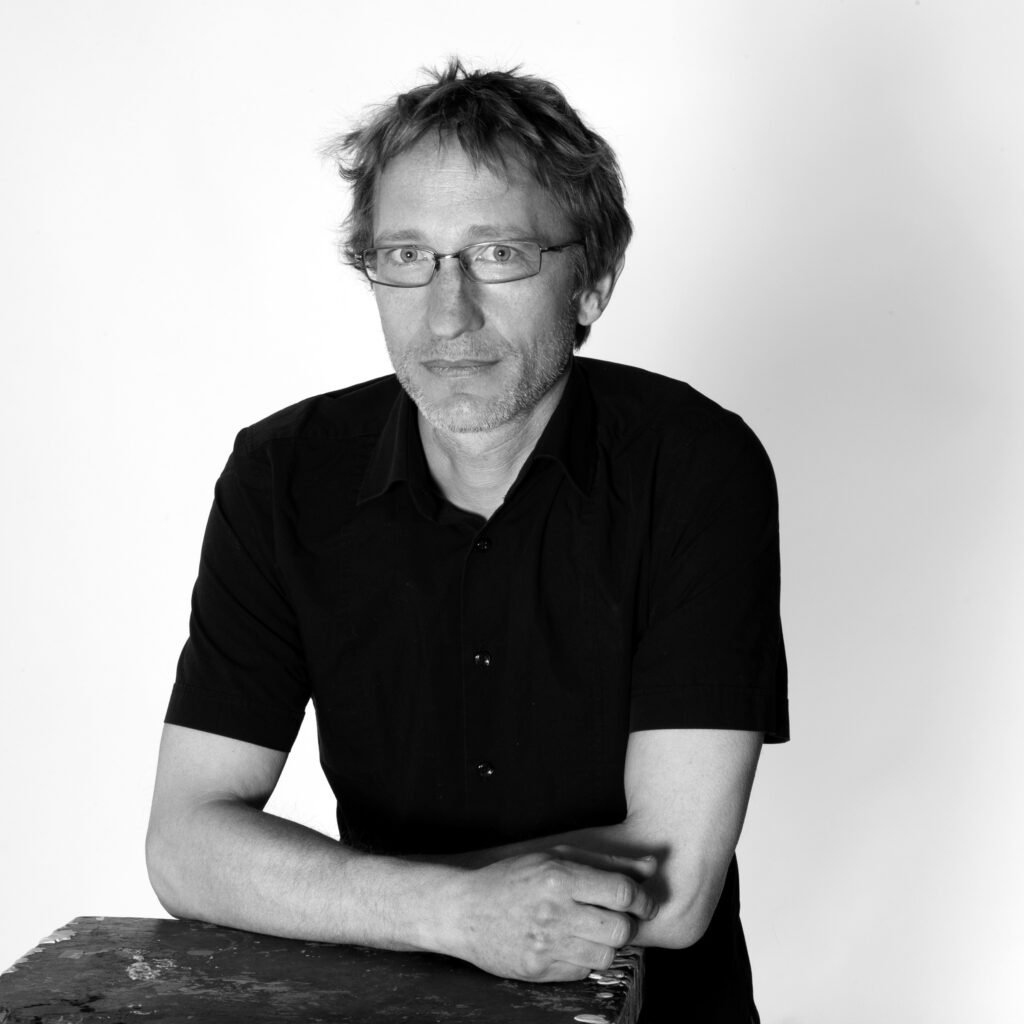 Bostjan Drinovec, artist, researcher – University of Ljubljana, Academy of Fine Arts and Design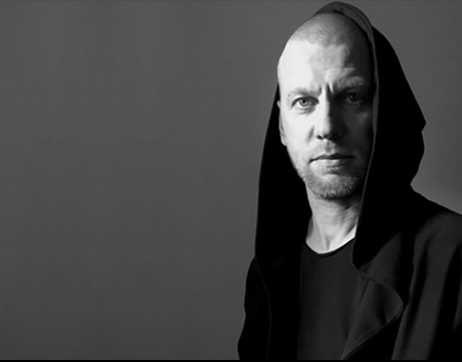 Robert Sochacki, academic teacher and artist, Wroclaw, Poland
Katerina Mirovic, artistic director of Lightning Guerilla, representative of Forum Ljubjana, Slovenia
The discussion and presentations will be open to public.
The artwork from Praxis Collection workshop will be also a part of the opening of "Collage – Bonded Worlds" exhibition in Four Domes Pavillion.