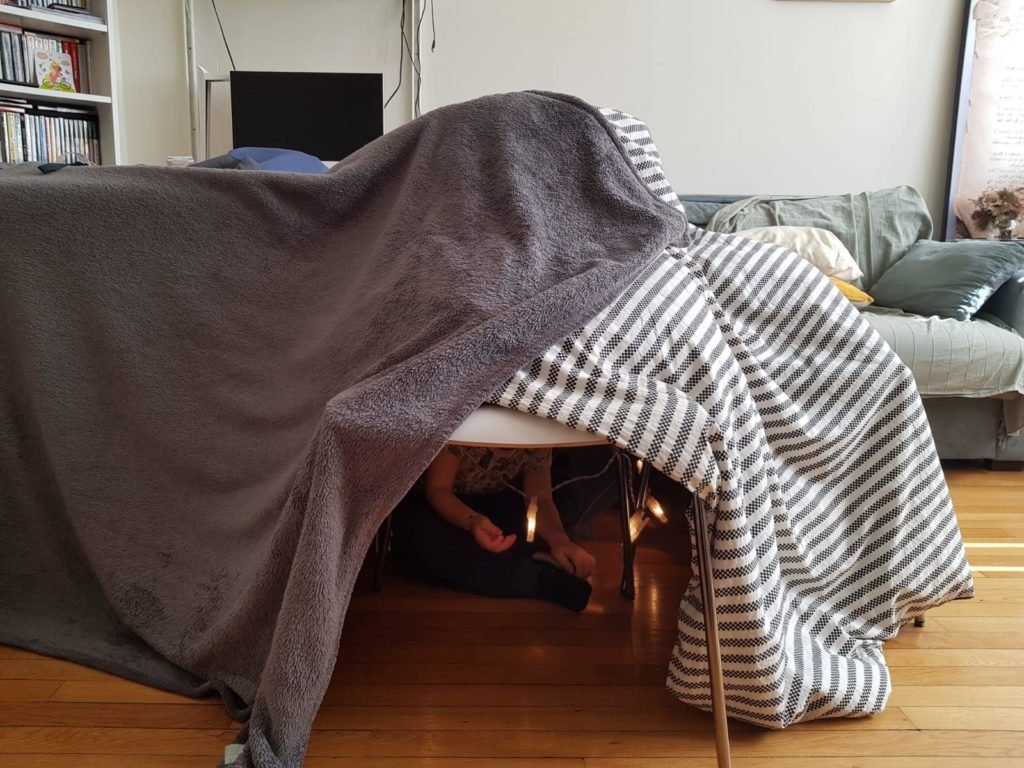 Farah Khelil was born in Carthage, Tunisia. Lives and works in Paris, France.
With few means and techniques, she sets up procedures for translation, encoding, and cecity, distorting and appropriating objects and archives through a body of work she sees as a type of software. She builds a logical space where theory and practice are both arranged and dispersed in space, like in an encyclopedia. Favouring multiple avenues of thought, the artist creates a back-and-forth between what is visible and legible, learned and popular, intimate and academic. (Sonia Recasens) Among her recent exhibitions are Surfacing, Officine Dell'Immagine Gallery, Milan, Italy (2019), Heartbreak, Ca' del Duca, Corte del Duca Sforza, Ruya maps, Venice, Italy (2019), Graines de pensée, Selma Feriani Gallery, Tunisia (2018), Liens de travers, Institut Français de Sousse & Association Delta, Sousse, Tunisia (2018), Art of The Postcard, 14 Florence Street, London, UK (2017), Medi Terraneum, Es Baluard Museum of Modern and Contemporary Art, Palma de Mallorca (2015), Point de vue, point d'écoute (Gilbert Simondon), CCIC Normandie, France (2013).
She was recently nominated for the AWARE Award and was selected to receive a grant as part of AFAC Visual Arts Grants Program 2019.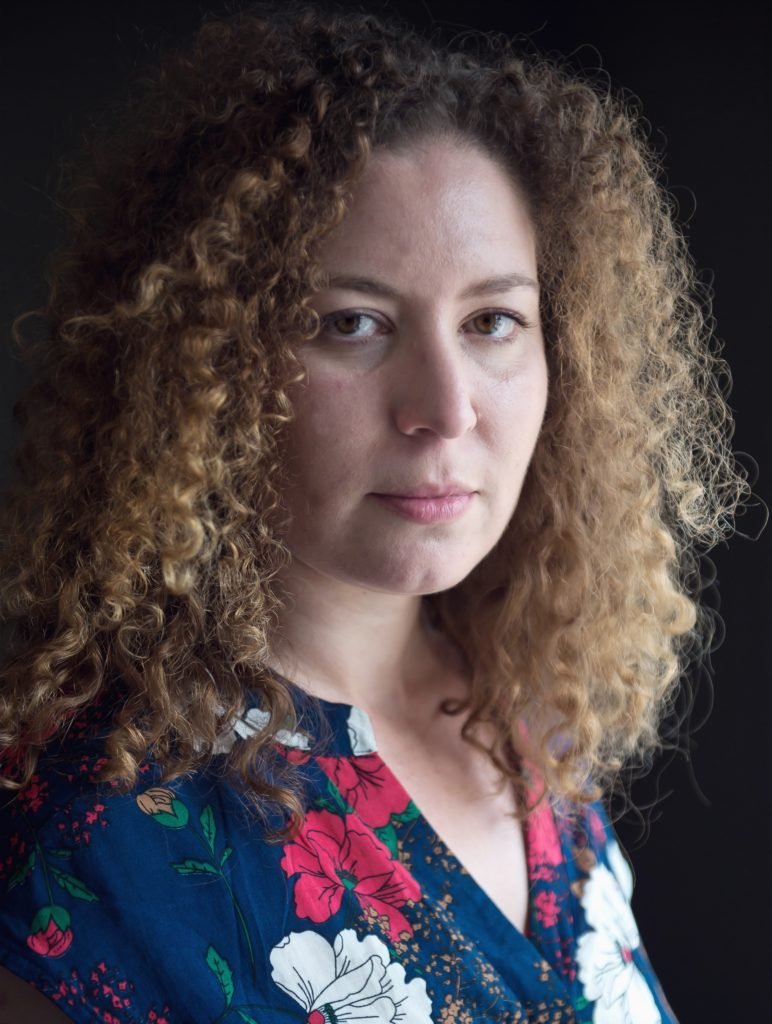 What was the last project you worked on that got disrupted by Coronavirus?
Last June, I got a very large grant from the Arab Fund for Arts and Culture. This creation assistance allowed me to carry out a very important project, called Greenhouse Effect. It is an art installation in a horticultural greenhouse located in the Belvedere Park in Tunis. I was about to be working on this with the help of curator Clelia Coussonet, as well as a dozen people on site there in Tunisia.
I also had a lot of scheduled exhibitions that were canceled, including one in Brussels on Transcoding and one in Gabes in Tunisia during the El Kazma film festival. Since a month now, I am working with the organizers of the El Kazma, in particular with Fatma Kilani, to exhibit my work online on a streaming platform artify.tn. It will allow the public of Gabes Fen Cinema in Tunisia to watch films and videos online.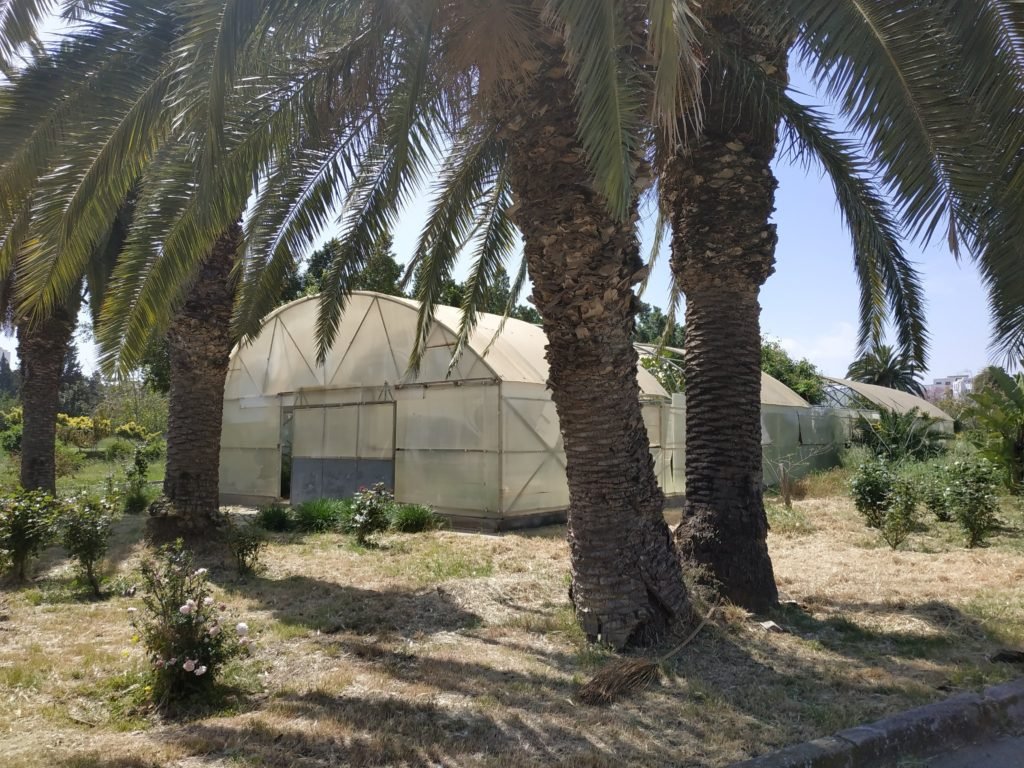 How do you manage your work now?
It's pretty hard. I am the mother of a 4 year old boy, who demands a lot of attention from me. So I try to balance between being at work and being a mother, with all the energy that it requires. It's quite tiring. But it is also very pleasant to spend time with your child and to see him grow a little more every day.
The Greenhouse Effect project requires a lot of research into the history of the Palmarium building in Tunis. Now that I am confined and cannot go to there, I do this research in the books I bought in Tunis and also in online resources. I also continue to work remotely with the exhibition curator as well as the team of friends at the Belvedere in Tunis. Unfortunately, the work to renovate the Belvedere greenhouse stopped during this pandemic period, we are hoping to resume it later.
I also took advantage of this period to set up a blog to publish my theoretical writings : https://farahkhelil.wixsite.com/ecrits. Writing is an integral part of my artistic practice. This blog allows me, outside the context of academic standards, to share my research with other people and to highlight publishing as an expression of art in its own right.
What do you hope the situation will be "when it is over"?
I do not know if this exceptional period will change the current economic and political system. But I hope that it allows everyone to be conscious and to have a perspective on the situation as it is. This solitude of each person to his/her own self will hopefully allow to reinvent new ways of doing, creating and living together.
Although in a way, our solitude is populated by a whole intangible social networks connected by various social media that we are using…This rises questions: how to think about the domestication of work and communication? how to think about the intimacy in relation with an outside world?
Are there any reads, movies, or artworks you would like to share that you think are important now?
I really like this Atlas of Transformation project, made by the artist Zbyněk Baladrán. It is a beautiful book with folded maps and diagrams.
And there's another project somehow aligned with the previous one: Critical Atlas of Internet by Louise Drulhe concerning the mapping of the Internet.
What I like about these two art projects is the editorial form with the drawings and shamas. I like these imagery operations and these thought-images as much as the textual content with a critical and innovative perspective included.
Critical Atlas of Internet by Louise Drulhe, pic. from the project's website

Atlas of Transformation by Zbynek Baladran, pic. from the project's website